Stress-free templates
Our designs aren't just beautiful. They are downright simple to manage. No tech skills needed – we've got you covered.
Sierra
Our Sierra template is the perfect combination of simple, clean and engaging. It's perfect for an online course creator who wants to grow their audience.
Whitnee
Named after our co-founder's wife, the Whitnee was created for online course creators who need a site that's both interesting and easy to manage.
Wasatch
Our Wasatch template is great for authors and content creators who want to share books, write blog articles and more.
Bishop
Our Bishop template is perfect for authors who need a clean website to not only sell and promote their books, but also to grow their subscribers and audience.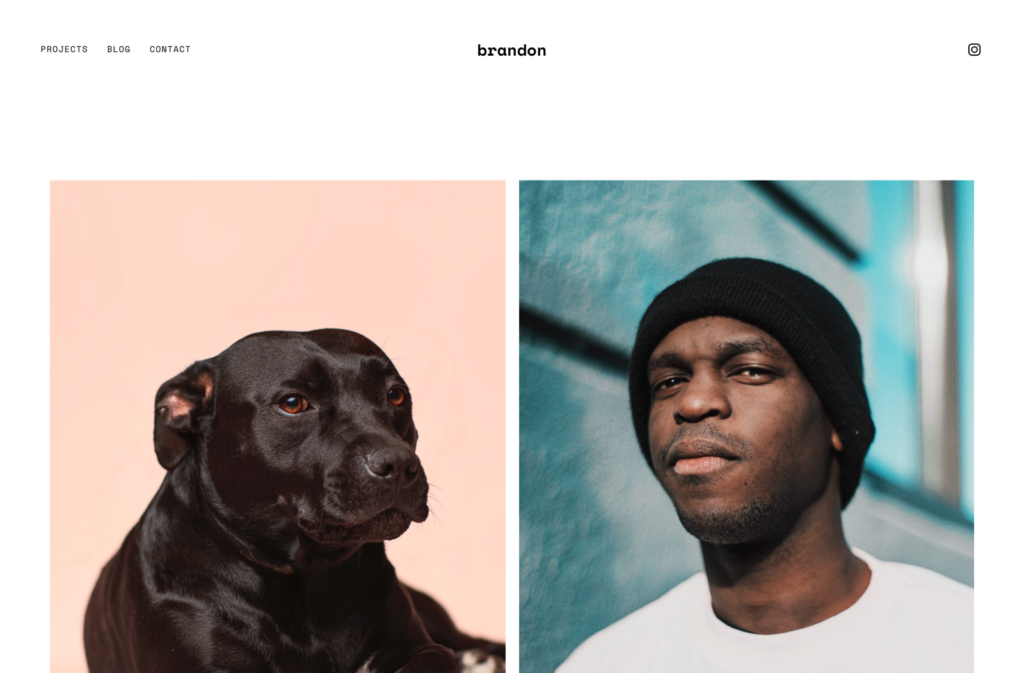 Brandon
The Brandon template was created to give you a ridiculously clean use of whitespace to help maximize the user-experience. Focus users on your content and grow from there.
Cascade
In our Cascade template, we created a simple design that is great for everything from writing a blog, selling products, and growing your email list.